Next #NextmasWishlist! Competition
With Christmas around the corner it is well and truly time for me to turn my attention to Christmas shopping and where better to get all my family & friends Christmas gifts than Next!
I've been shopping at Next for years now and they always have something magical up their sleeves so to speak when it comes to Christmas. This year they are also running a competition for bloggers called #NextmasWishlist the idea being that bloggers like myself head to Next to find their top Christmas gifts so as a loyal Next shopper I headed to my local store to eye up this years array of tempting gifts plus of course ideas for my own Christmas list.
Here are my favourite items..
For Myself
Ok so the first one is me for, but I just think everybody should have a star bath robe and at £22 its a must have. For all the Girls out there who love pink then don't worry it comes in pink aswell as navy.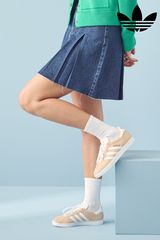 For my Son
It's the Season of the Christmas Jumpers and this would be perfect for my 5 year old son to wear on Christmas Day. Coming in at between £13 - £18 its a Christmas list essential.
For My Husband
These Jogging bottoms would be fabulous for lounging around in over Christmas and with my husband working hard all year, when he does get time off over Christmas then his favourite thing is to relax and watch Christmas films. At £38 its sure to put a smile on his face aswell as my bank balance.
For My Friend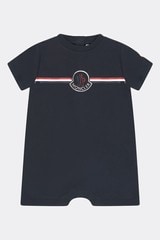 My friend would love this cushion,, its funny, its festive and its only £18. Morris The Moose you will be going to a good home soon I promise.
For My Niece
My niece has her Birthday on the 27th December so I always try and get her something extra special so that she feels that I am still recognising her Birthday rather than Christmas. For a 10 year old budding Fashionista this dress is just the thing and costing between £36 - £43 depending on age then its really good value and of course super stylish. I love the grey but it does also come in pink.
So with all my shopping once again safely in the hands of NEXT all that is left for me to say is Merry Christmas and I will be back NEXT year.
Next Christmas Wish List Competition (#NextmasWishlist!)
ends 15/12/2013
Details at https://nbn.next.co.uk/